CAFETERIA SERVICES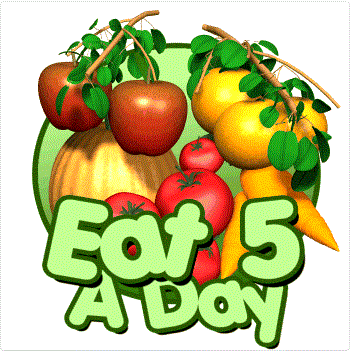 Each of the schools within the district has a cafeteria that offers nutritional lunches at a low cost. Students may bring their own lunches and buy milk, juice, fruit and a variety of nutritions snacks. George W. Hewlett High School also offers a breakfast a-la-carte program, while Woodmere Middle School now offers a School Breakfast Program open to all students and staff.
Subject to agreed upon conditions, High School students have the option of eating in or out of school. Middle School students are required to eat lunch in school.
Costs for school lunches, which includes entree, vegetable, fruit and milk, are as follows:
Elementary Schools: $2.70
WMS & HHS Breakfast: $1.75
Applications for free and reduced-price lunches are mailed prior to the beginning of each school year. Please see the social worker at your child's school for an application.
Parents can now make lunch payments online using our new online payment system. Click
here
for more details!
Any questions may be directed to:
Director of Cafeteria Services